DISCOVER THE MOUNTAIN BEAUTY
"Climbing mountains isn't about conquering mountains; mountains will remain unchanged, it is us that will no longer be the same after an adventure". - Royal Robbins
The wise words of Royal Robbins. We always come back from an adventure changed in some way, be it in our souls or simply in our mood. Mountaineering is a form of freedom that allows us to separate ourselves from everyday life and to live, if just for a moment, in another dimension, one which is simpler and more relaxing (although sometimes quite tiring). We can undertake many activities in the environment that surrounds us, there is something for all tastes and all levels, but the important thing is that we do it all safely.
Learning is a path we follow from birth through the rest of our lives. When I started on my path to become an accomplished mountaineer I entrusted my time to people more experienced than myself, in this way I was able to learn all the skills and tricks of the game. Today I would like to share some of my passion with you, to give you the opportunity to learn and become independent in the discipline you are most passionate about, or in one you are wishing to learn. When we rope up together to form a party, this rope becomes a means of sharing information and experiences, which at the end of the day will make you feel a little less "the same".
"If I had to live without the chance of dreaming and fighting for a dream, as great as useless, I would be a finished man" - Giusto Gervasutti
The proposals you find below are examples of the paths that can help you grow professionally and the approach I use every day when sharing the mountains with you. Teaching and training are a fundamental part of my daily commitment, allowing you to improve your basic technique, gain awareness of your environment and allow you to become independent in the field.
It may be that you've been around the mountains for a long time and have a bag full of dreams you wish to fulfill. Sometimes it feels safer to rely on a professional to help accomplish these projects. It would be a privilege for me to help you realize these dreams and lead you up the most beautiful mountains the Alps, and the rest of the world, have to offer.
For those who want to improve across all levels, up to and including professionals, I offer medium / long-term tutoring to help you raise the bar. This Includes programs with a view to you entering the Alpine Guide Diploma, showing you all related course training, the secrets of the job and how to deal with situations using a professional eye.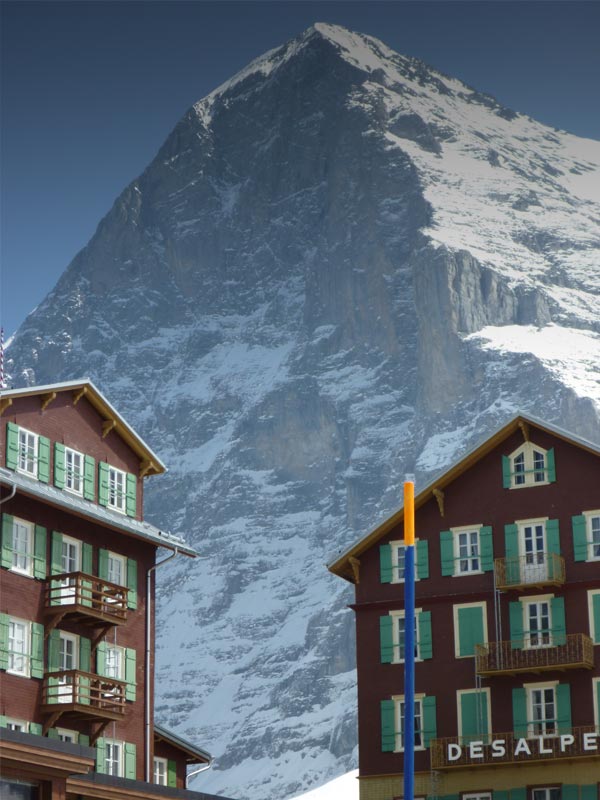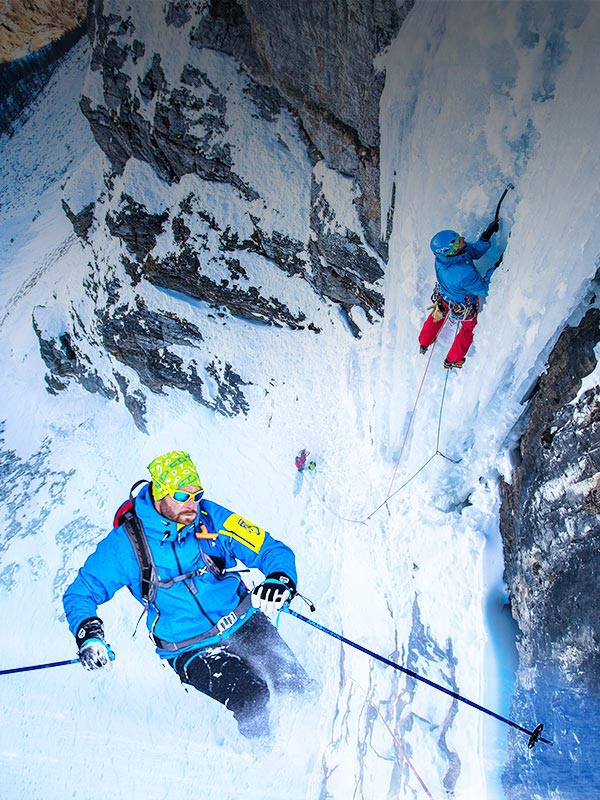 My adventures step by step, a constantly updated blog where you can follow me in almost real time. By clicking on the icons below you can filter the posts by activity and download the attached technical sheets for free in order to better prepare you for your next climb.


CHECK OUT MY YOUTUBE CHANNEL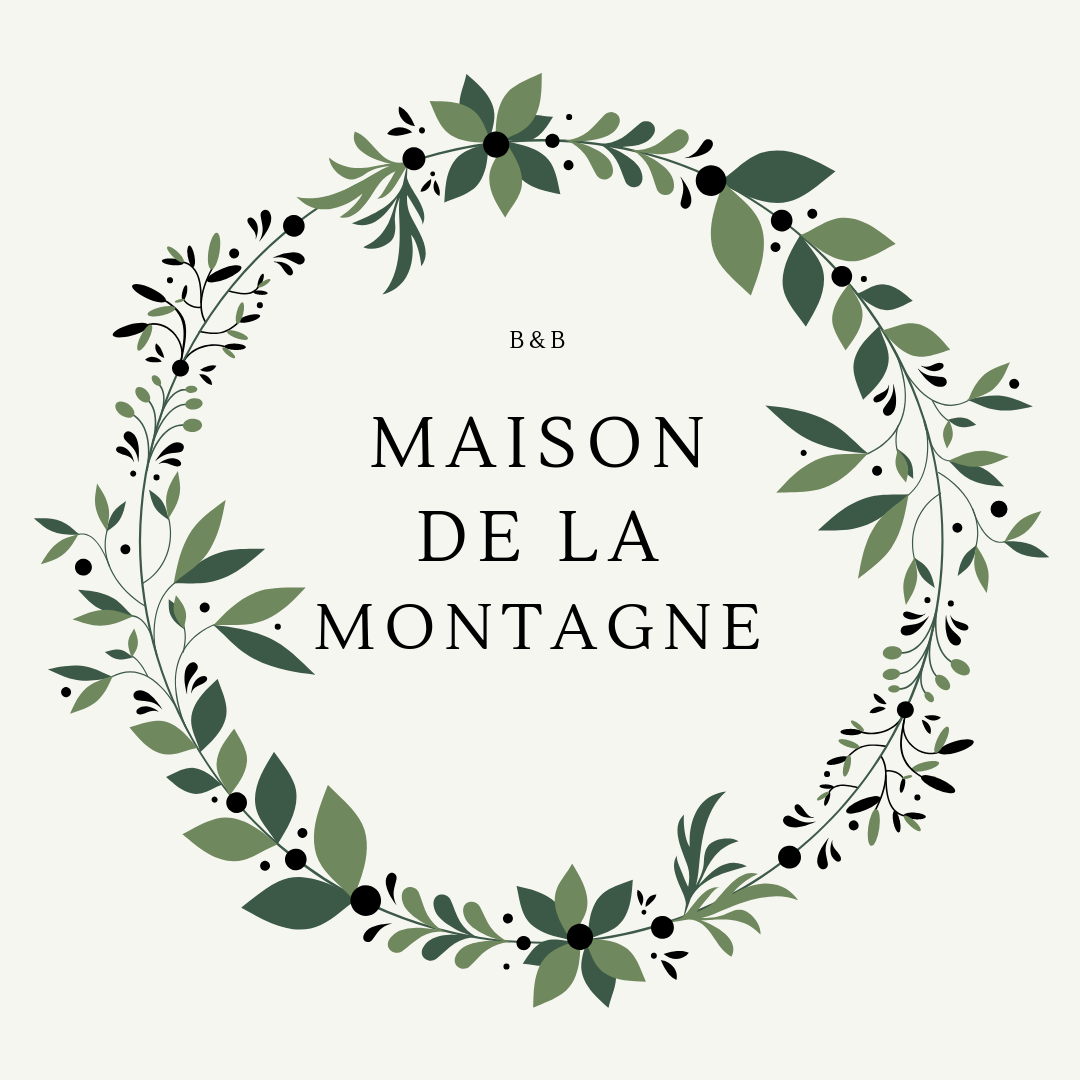 A little retreat in the heart of the Alps
During your trip we also aim to keep you comfortable when you return to the valley. Your holiday does not end with the climb, instead it continues with some relaxation. When you get back down it's time to recharge: warm, spacious and welcoming rooms, breakfasts lovingly prepared to give you the best start to the day, and Ilaria's welcoming professionalism will complete your stay. See you there!
WHAT ARE YOU WAITING FOR?